Image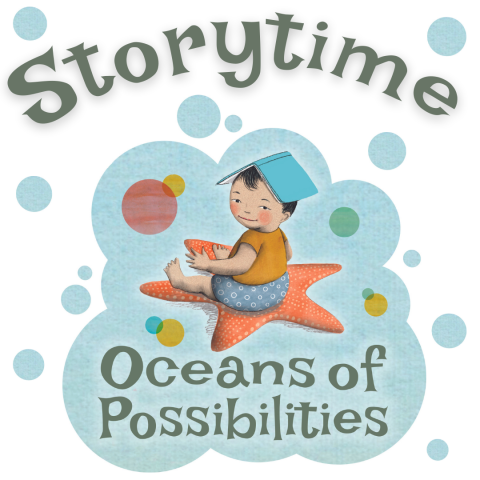 Join us on Tuesday mornings June 14 - August 9th for our summer story times. Story time starts at 10:15 a.m. and lasts about 30 minutes.
Programs are geared toward children ages 3-5, but older and younger siblings and friends are always welcome.
All children must attend with an adult. For information, stop by the library or contact Brittany at bsorg@kraemerlibrary.org.