Family Outdoor Storytime
Starting September 15th- October 19th 2021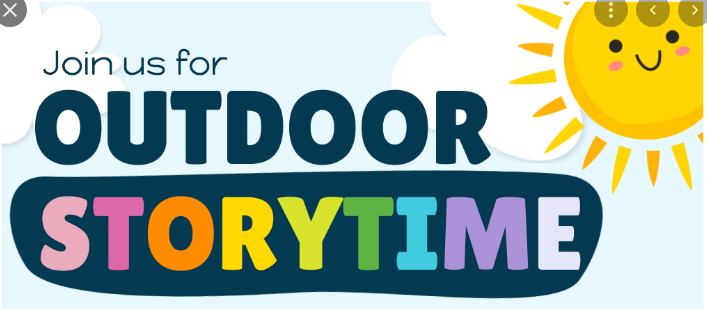 Tuesday's at 10:15 AM           
Storytimes lasts about 30 minutes (no one gets offended if your child doesn't last this long!) and is aimed for ages 0-6 with themed songs and stories.
We will practice social distancing. This offering will be weather permitting!
++ Canceled story-times will be posted 45 minutes before the start of the program.
We encourage families to please bring a blanket to sit together:) We will meet outside on the east side of the library. Masks encourage by not required.
*Future storytimes are TBD. Check back for information later in the season.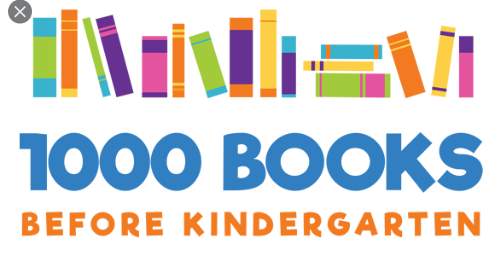 Contact Brittany with any questions at 608-546-4201 or bsorg@kraemerlibrary.org, or come into the library!