PART- TIME on Call Library Assistant
$13.28 per hour with 6 month probation (90% of regular hourly rate)
12 + hours a week, working days, evenings and a Saturday or two a month with some flexibility available
This Library Assistant Position performs a variety of routine and recurring duties of a physical and clerical nature in support of outstanding library service at the Kraemer Library & Community Center. Strong customer service skills and familiarity with a variety of computer software and equipment is essential. Job description has additional details of work duties/ requirements. One year of clerical experience in a library setting is preferred, including experience working with the public.
Requires:High school diploma is required.
Applications will be accepted until the position is filled. Application may be obtained online or from the Library: 910 Main Street Plain, WI 53577 phone: 608-546-4201.
Nicholas Studnicka, Librarian
Kraemer Library & Community Center
910 Main St. Plain, WI  53575
nstudnicka@kraemerlibrary.org
Image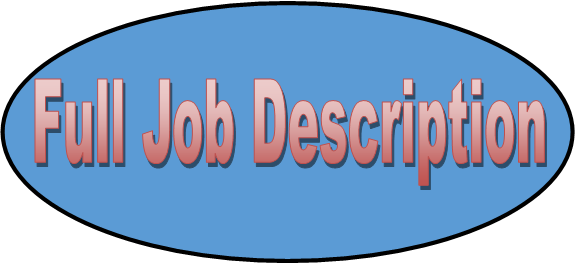 Image