Plain Page Turners Book Club
The Plain Page Turners book discussion group is held on the third Tuesday of every month at 7:30 PM in the library's community room, unless otherwise noted.  Members each take a turn choosing a book and hosting the meeting at the library.  Anyone is welcome to join.
Upcoming Titles:
Tuesday, August 15 Three Weeks with my Brother by Nicholas Sparks
Tuesday, September 19 Close to Shore by Michael Capuzzo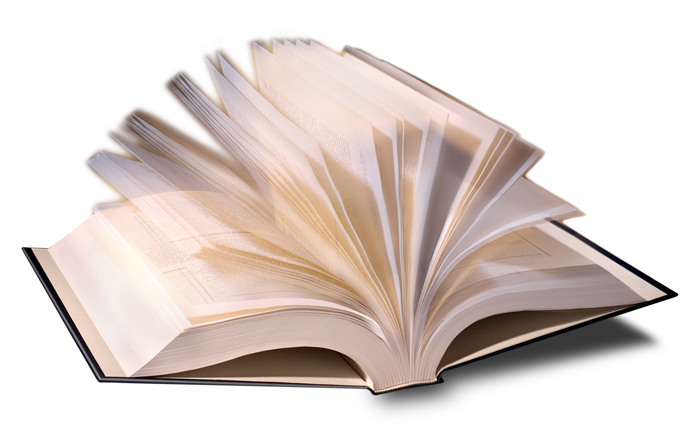 Family Events and Performers (Various Dates and Times)
• Stop Motion Animation – July 31 @ 3:30 pm
Try your hand at stop motion animation with our Stop Motion Animation
Kit. We will have LEGO bricks and other items to animate, but feel free to
bring your own objects to create a story on how you "Build a Better World".
Recommended for kids under 10 be accompanied by adult.